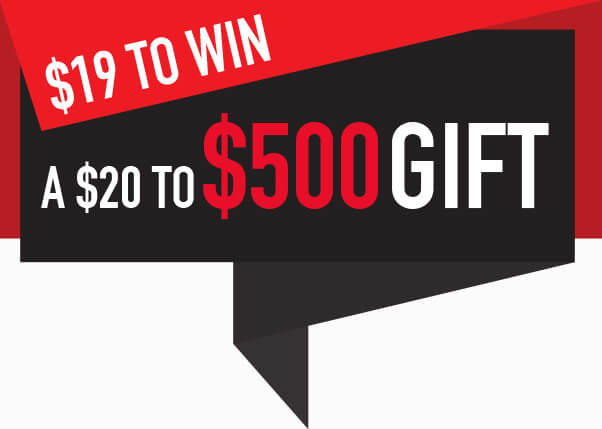 COROS has the same great pricing all year long, but buy during the 2020 Holiday season and receive a mystery gift worth up to $500!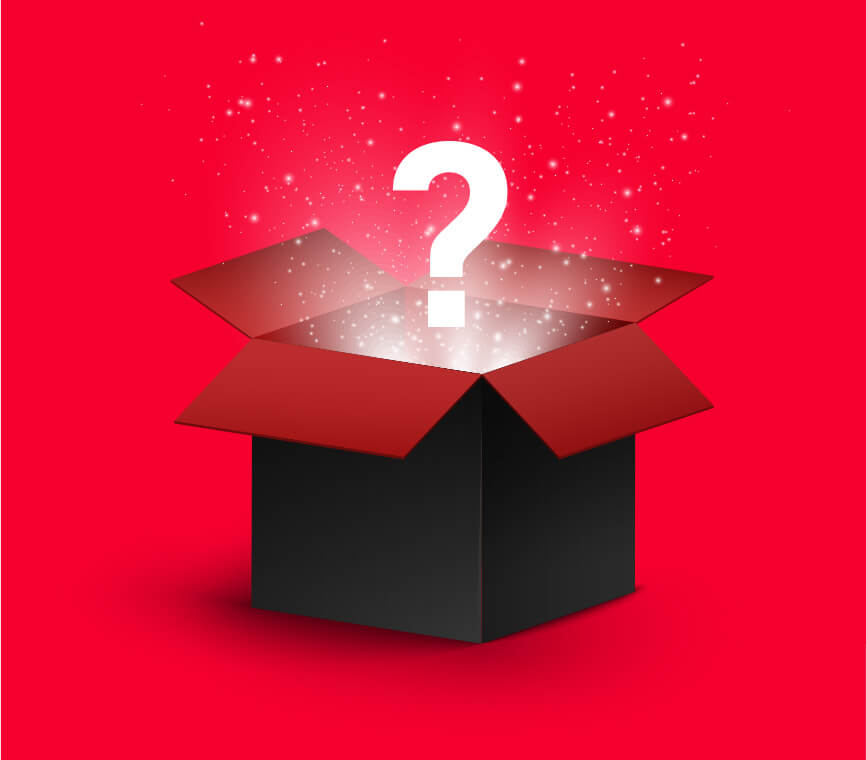 You will be 100% rewarded with a higher value gift, and even priceless treasures!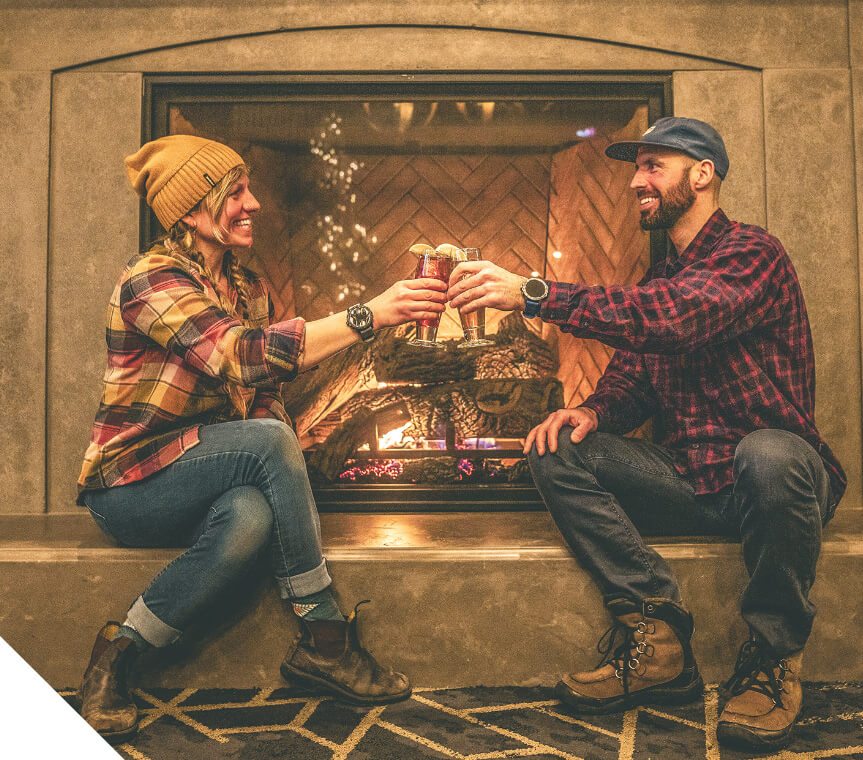 Purchase a $19 Mystery Gift Box!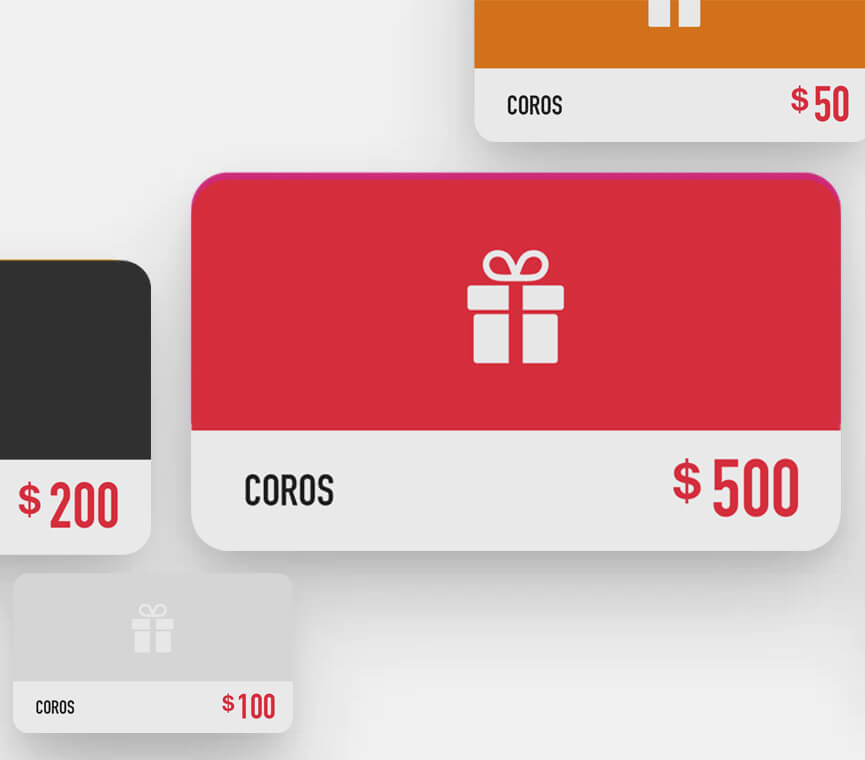 The more you buy, the higher chance you will win a big prize!
POTENTIAL GIFT IN THE BOX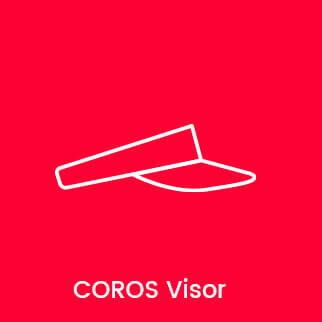 Fully adjustable and breathable COROS running visor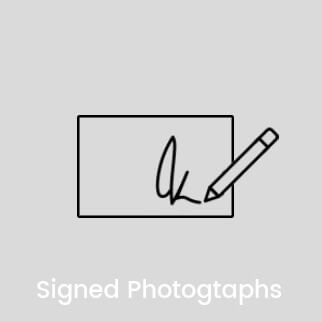 Signed Photographs from COROS Pro Athlete Camille Herron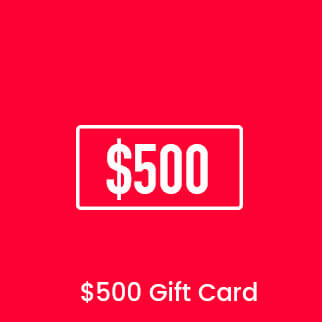 [1 every two weeks]
$500 COROS.com Gift Card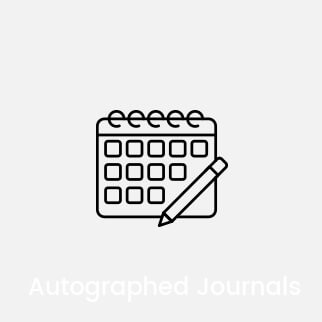 Autographed Journals from COROS Pro Athlete Grayson Murphy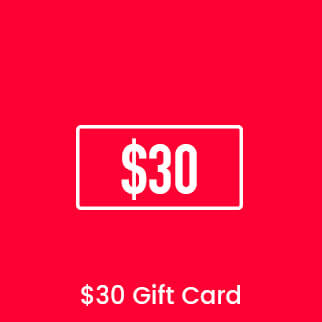 [30 per week]
$30 COROS.com Gift Card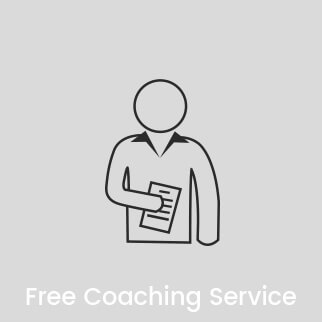 One-month Coaching Service from COROS Pro Athlete Hayden Hawks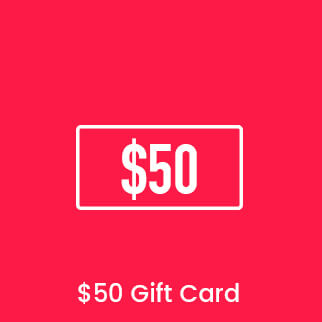 [10 per week]
$50 COROS.com Gift Card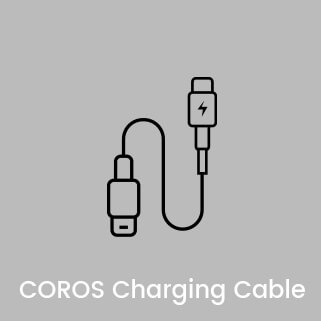 COROS APEX/APEX Pro/VERTIX/PACE 2 Charging Cable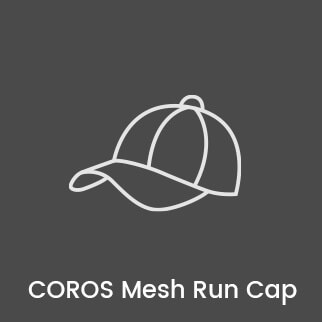 Team COROS Mesh Run Cap with super lightweight and premium materials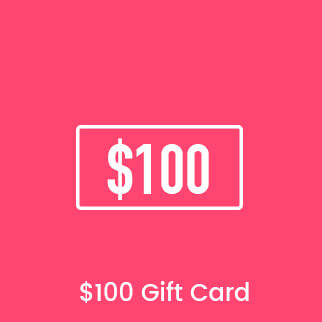 [3 per week]
$100 COROS.com Gift Card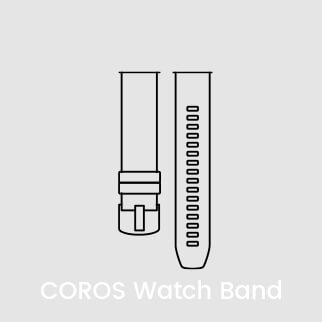 COROS Silicone or Nylon Watch Band, with random color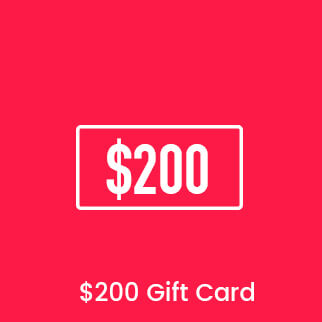 [1 per week]
$200 COROS.com Gift Card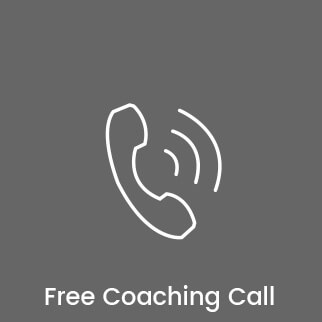 Free Coaching Call
with COROS Pro Athlete Zach Bitter or Steve House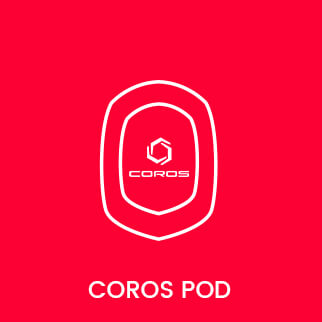 [5 per week]
COROS POD (Performance Optimazation Device)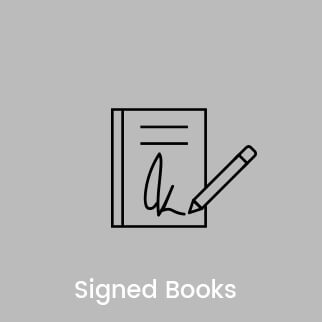 Signed TRAINING FOR THE NEW ALPINISM by Steve House
Signed TRAINING FOR THE UPHILL ATHLETE by Steve House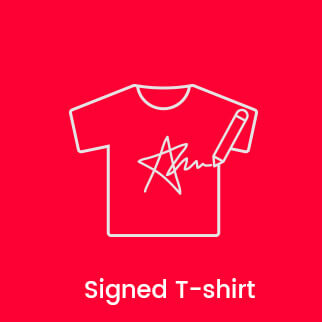 Signed COROS T-shirts from COROS Pro Athletes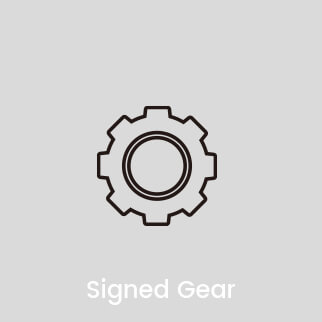 Signed NIKE gear from COROS Pro Athlete Camille Herron
Mystery Gift Box purchase available to new and current COROS users.
Not a COROS user yet?
Buy a COROS watch now and join our party! From now until Dec 31, 2020, all purchases of COROS APEX, APEX Pro or VERTIX watch will come with a FREE Mystery Gift Box! You can purchase more Mystery Gift Boxes after activating your new watch.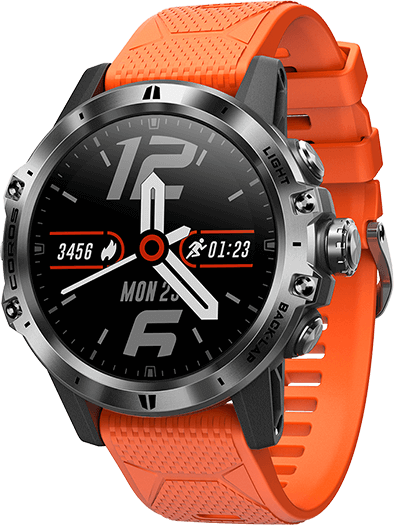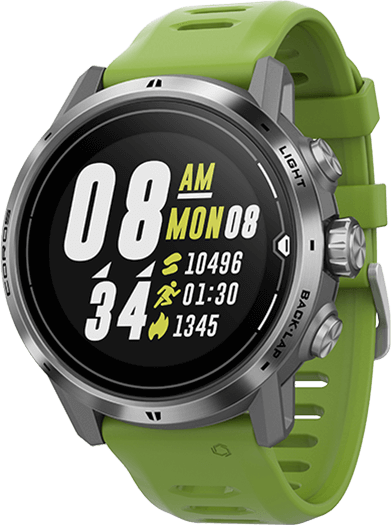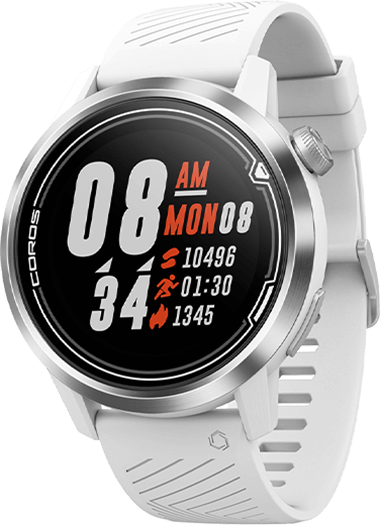 1. The holiday Mystery Gift Box campaign is for consumers living in the continental United States, Alaska and Hawaii only.
2. Gifts will be randomly picked and dropped into the shipment.
3. No return, refund, replacement or cancelation of the Mystery Gift Box once the order is placed.
4. All COROS branded products shipped with the Mystery Gift Box will be honored with standard COROS warranty. COROS does not provide after-sales service or warranty to other gifts that are not produced by COROS.
5. Mystery Gift Box orders are subject to inventory.
6. COROS reserves the right to cancel your order if any fraudulent-related activity is detected.
7. If a customer returns a watch purchase, the free gift earned will also need to be returned in order to complete the refund. Otherwise, COROS will deducte the value of the gift, and only refund the remaining balance.
8. All other standard COROS terms and conditions apply.