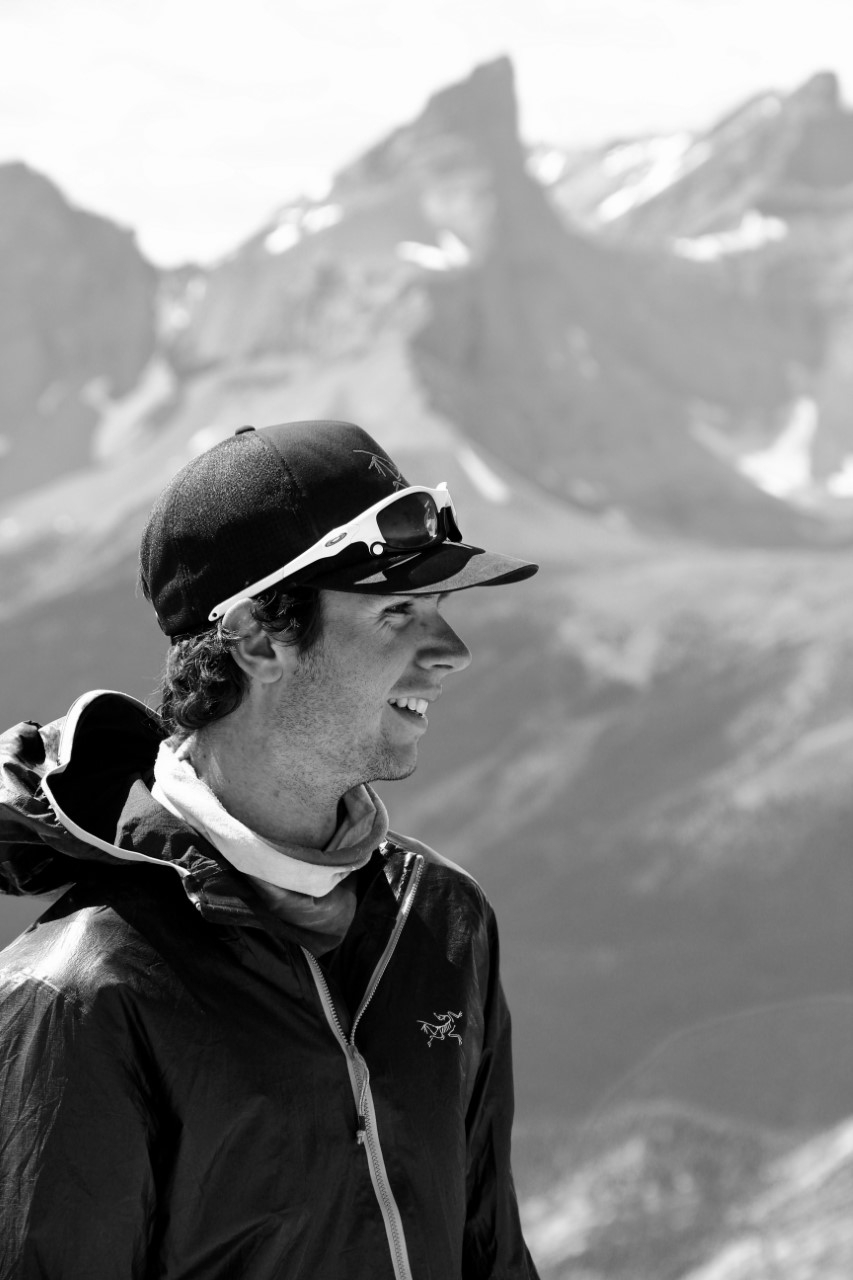 Tristan Hogue
Tristan is a kinesiologist from Montreal (CAN) and has worked with the Canadian Olympic Team as a strength & conditioning coach / research assistant. Outside of his professional career, he is a mountain athlete who uses endurance sports such as ultra running as training to best prepare for solo mountaineering expeditions around the globe like Matterhorn and Denali.For more inforamation, please visit www.endurokin.com.
Workouts

1:1 Hill Fartlek Workout

90-min exhaustive interval workout designed to increase threshold point as well as active recovery. Best done on hilly terrain (100-200ft/mile).

Workouts

Mountain Running Routine

A 30-min bodyweight workout designed to increase lower-body and core strength, stability, and balance for uphill training.